Ripple enters the Chinese online shopping market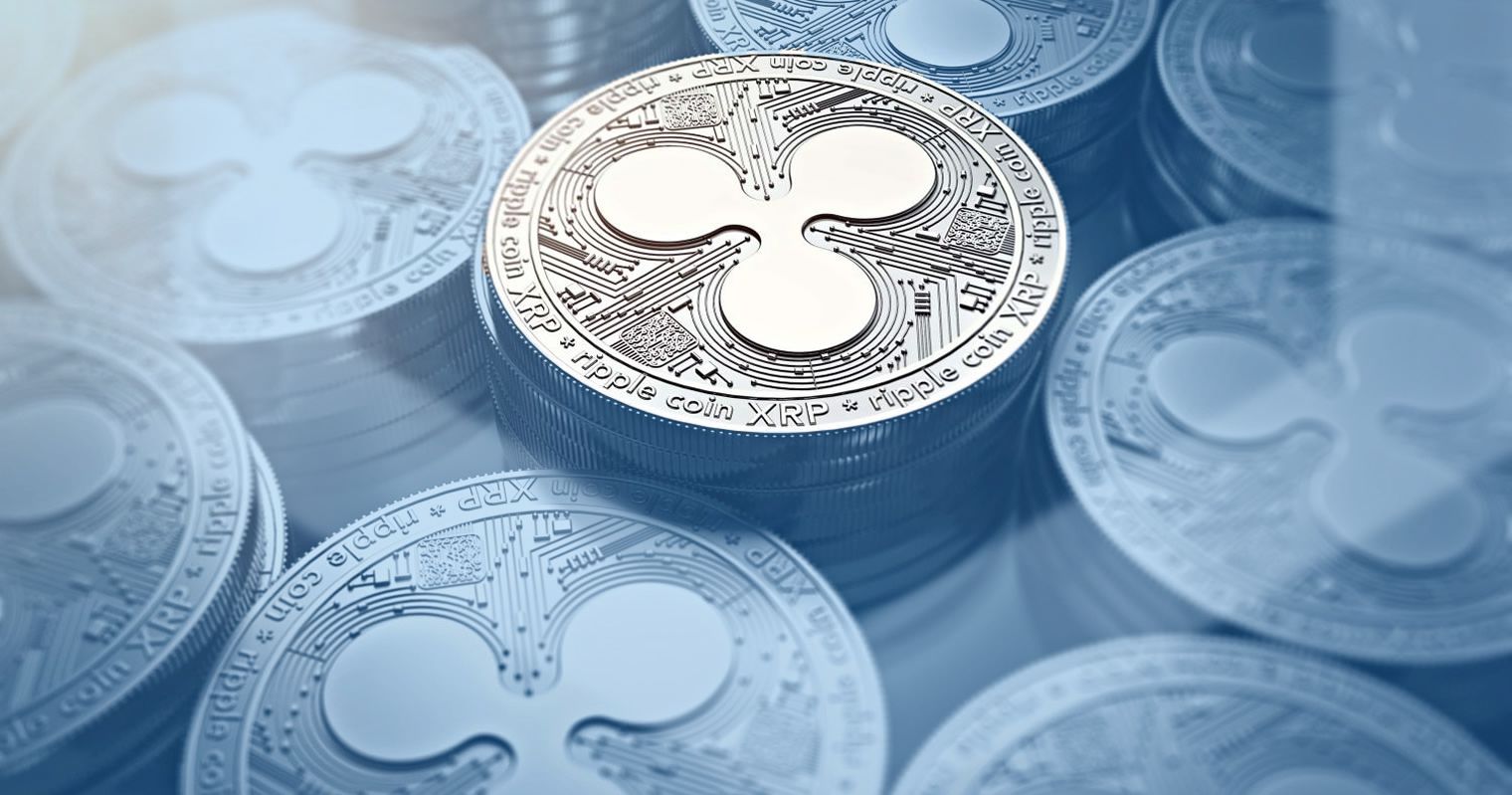 E-commerce is a gigantic industry in China valued at an estimated $ 700 billion in 2017. In order for Chinese online marketplaces to sell abroad, they will need fast, inexpensive, and payment processing. convenience that current banking systems do not provide. Ripple is coming to the rescue with its xCurrent system and a growing number of new partners in the region.
Some of the world's largest e-commerce platforms cater to the Chinese market whose purchasing power is growing steadily. Facilitating cross-border payments has been the bottleneck so far and blockchain company Ripple plans to address this by partnering with licensed Hong Kong money services company LianLian.
Ripple is spreading the Net
In a corporate blog post, San Francisco-based Ripple said it has partnered with the Chinese electronic payments provider which already has more than 150 million users in the region. To facilitate more efficient real-time cross-border remittances, bill payments and e-commerce payments, LianLian will join RippleNet. The xCurrent settlement solution provided by Ripple offers end-to-end tracking for banks that feed cross-border transactions between China, US and Europe.
Arthur Zhu, CEO of LianLian, fully supported the partnership;
"With RippleNet, we will further improve this experience and increase our market share by offering customers blockchain-based instant payments in the 19 currencies we currently support. We look forward to working with Ripple to fuel payment flows between China and RippleNet members in new markets. "
The company already processes billions of payments between consumers and merchants, including some of the largest on the planet like Ali Express, Amazon and eBay. According to reports, this online commerce industry could be worth $ 1.3 trillion this year.
RippleNet is part of the company's "Internet of Value" program. This includes a network of partners, already over 100, benefiting from faster, cheaper, more convenient and traceable cross-border payments. The Ripple's Net is expanding in Asia with banking and commercial partners already established in Japan, South Korea, Thailand and India.
Ripple's director of joint venture partnerships, Emi Yoshikawa, said;
"Cross-border payments related to the Chinese e-commerce market reached $ 1.07 trillion in 2017. There is a huge opportunity to make these payments faster and more profitable. With RippleNet, LianLian International will now be able to offer merchants and consumers faster and more economical payments in China, which they were not able to do before. We are also looking forward to connecting other RippleNet members to LianLian. "
XRP still dormant
News of this substantial partnership for Ripple has yet to be reflected in the price action of its own cryptocurrency, XRP. The token is currently trading at $ 0.75, down 80% from its high of $ 3.80 just over a month ago. Perhaps the news of greater product adoption and more partnerships for the company will renew interest in XRP and reverse its downward trend over the past month.