Owatonna man charged with killing outside Minneapolis mall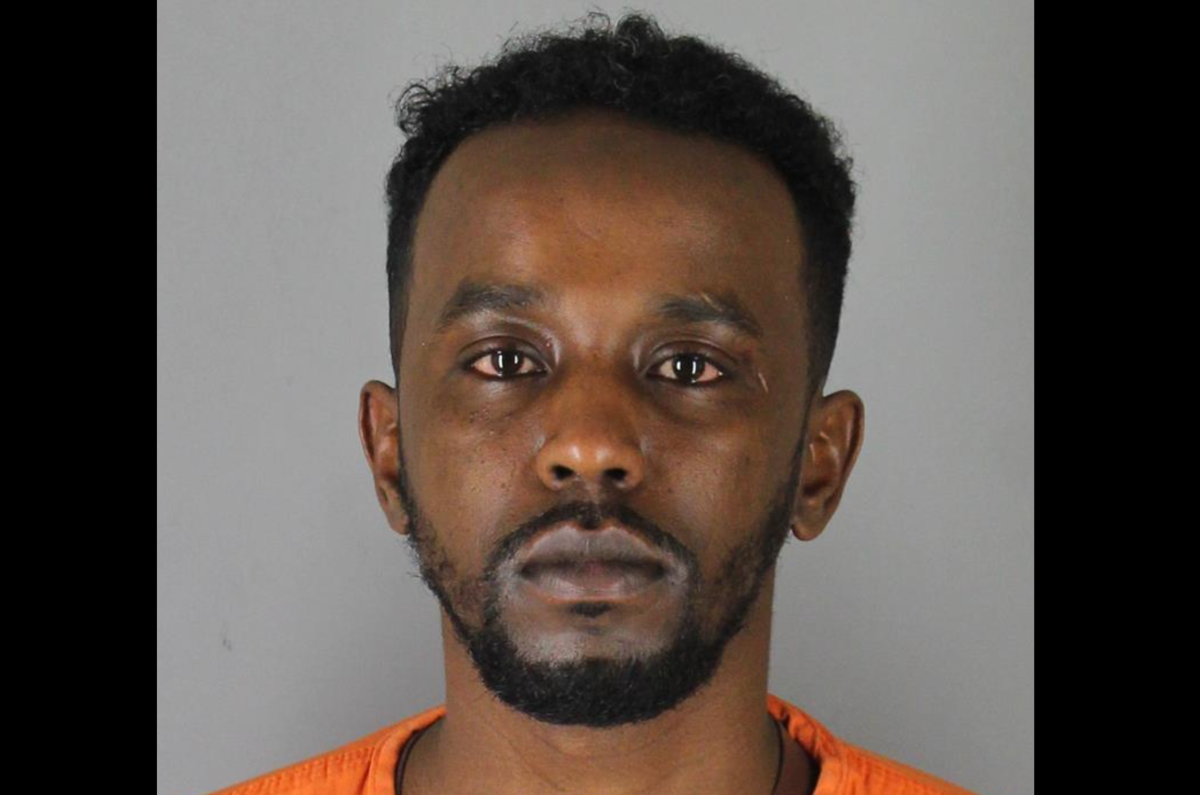 A 27-year-old man from Owatonna is accused of shooting another man on Monday outside the Village Market mall in Minneapolis.
Mubarak Musse is charged with second degree murder in connection with the death of Hamze Bille Mohamed, 26, of Minneapolis on March 15.
According to the criminal complaint, police responded to a report of a shooting in the village market building at 912 24th St. E at 3:17 pm.
Police found the victim dead on the ground with 15 shell casings discharged near him, according to the charges. The medical examiner's office said Mohamed died from multiple gunshot wounds.
Surveillance footage from the shopping center showed Musse and the victim arguing inside the building before exiting to exit, where they fought physically. It was at this point that Musse pulled out a handgun and shot him several times, even after he fell to the ground, according to charges.
Musse at 4:56 p.m. contacted the police and surrendered. In an interview with the police, he admitted to being the shooter and identified himself in surveillance photos.
Musse made his first court appearance on Thursday and is being held in the Hennepin County Jail.