NYSTRS Invests $370 Million in EDENS Shopping Center Platform | News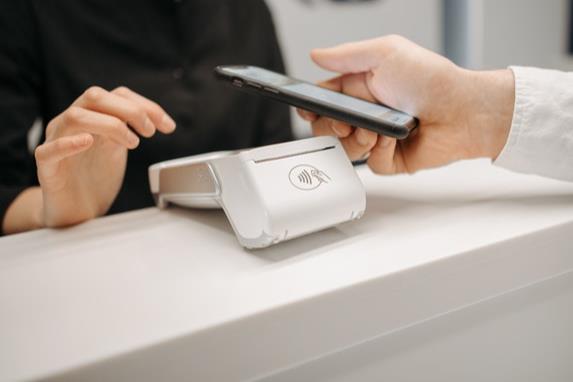 The New York State Teachers' Retirement System (NYSTRS) has invested $370 million (€353 million) in EDENS, bringing its stake in the mall operator to around 40%.
NYSTRS has invested in EDENS since 2000. The decision to increase its stake in the company coincided with the sale of another mall platform, Donahue Schriber, by NYSTRS and JP Morgan Global Alternatives, as announced last month.
"On a net basis, NYSTRS is actually reducing its retail exposure with the sale of the Donahue Schriber platform," the $148 billion pension fund told IPE Real Assets.
"Virtually all of our retail exposure remains in the grocery-anchored neighborhood center space, which has continued to have strong market fundamentals."
NYSTRS said the sale of Donue Schriber to First Washington Realty generated a net internal rate of return of 9.6% and an equity multiple of 2.5x.
NYSTRS also disclosed that it has made a number of real estate fund commitments, including a €270 million investment in Aermont Capital Real Estate Fund V, which invests in Europe.
"We believe European assets offer a value opportunity in this part of the cycle," NYSTRS said.
"Aermont is used to finding unique and successful opportunities, whatever the market."
The pension fund has also committed $150 million to Cabot Industrial Core Fund III, $100 million to Artemis Fund IV and $83 million to the BentallGreenOak US Cold Storage investment partnership.