Metaverse mall "Mall.live" combines blockchain technology with virtual commerce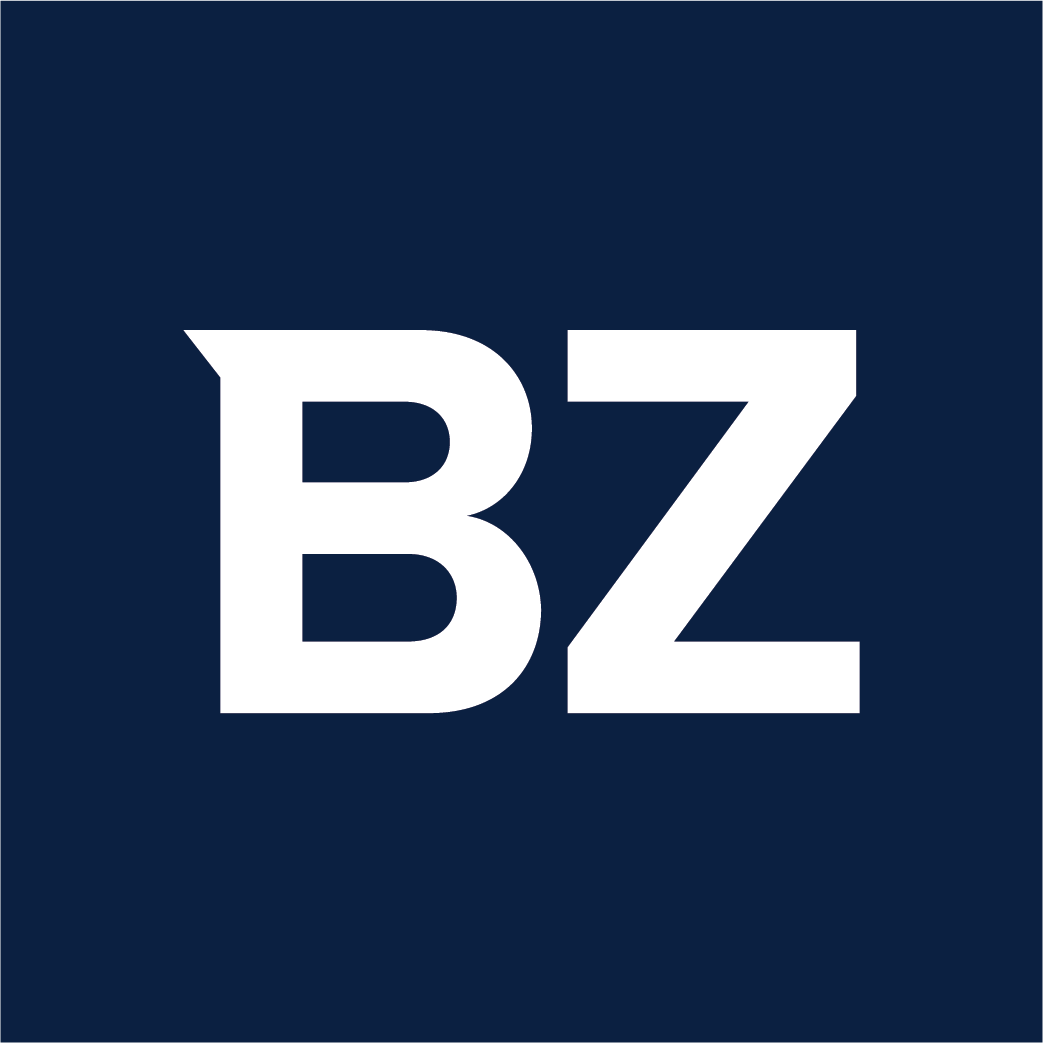 Metaverse Mall.live is the world's first Metaverse mall that combines blockchain technology with virtual commerce.
Mall.live is a metaverse mall, the first metaverse in the world that uses blockchain technology with virtual commerce concepts. The developers of this crypto project aptly named it Meta-Commerce.
The crypto project is a unique combination of games, leisure and entertainment, virtual community, work environment and meta-verse live interaction.
Users can participate in the virtual world using personalized 3D images. It helps in identifying each user easily. Users can interact with others to get a virtual network experience. The crypto-platform shows the behavior of the user and makes the meta-verse more intuitive.
The e-commerce platform will allow users to purchase real retail products and virtual products from the NFT marketplace.
The mall consists of several Tierra lands which are available in different sizes. Users can buy land to build exhibition centers, organize games and publish digital content. 100 islands are named after the 100 greatest scientists.
The $LIVE token will be used on this crypto platform. It is the digital currency of this platform. This token can be used to buy items in the virtual or real world or to buy games in the virtual world. The presale of this token has already started.
CEO, Sky Loi said, "The Mall.live team is currently developing a 3D model that will integrate commercial retail and entertainment into the ecosystem. It will be different from metaverse projects available in the market.
For more details, visit
Website: www.mall.live
Pre-Sales Dashboard Link: https://www.pinksale.finance/#/launchpad/0x3b2ACb09DFe8977f4e62c73684d524F8C84e04bD?chain=BSC
Telegram: https://t.me/malllive
Discord: https://discord.gg/K3ny2dfEdG
And follow @MetaMallLive on Facebook, Twitter and Instagram.
About Mall.live:
Mall.live is a metaverse mall that is the first of its kind in the world to combine blockchain technology with the concept of virtual commerce. Meta-Commerce is the name given to this crypto project by its creators. The crypto project is a one-of-a-kind fusion of games, hobbies, entertainment, and a virtual community, work environment, and live meta-verse interaction.
Media Contact
Company Name: Mall.Live
Contact person: mandy
E-mail: Send an email
City: KLCC
State: Kuala Lumpur
Country: Malaysia
Website: www.mall.live
Press release distributed by ABNewswire.com
To view the original release on ABNewswire, visit: Metaverse "Mall.live" Mall Combines Blockchain Technology with Virtual Commerce