Mall stores partially resume online services in Shanghai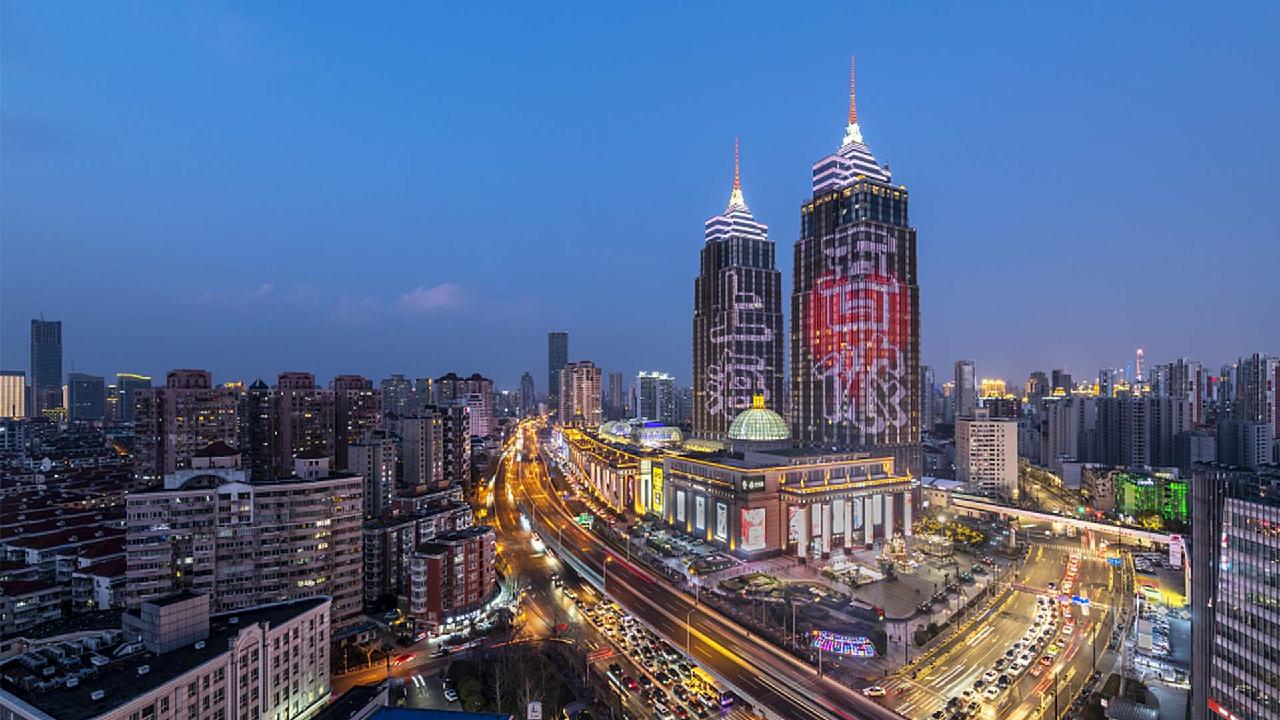 Some shopping malls in Shanghai have resumed online services as the city continues to enforce lockdown measures to curb the spread of COVID-19.
The city of 25 million, considered one of China's most developed cities and China's financial hub, has been hit by COVID-19 since March.
On Saturday, Shanghai reported 1,401 confirmed locally transmitted COVID-19 cases and 19,657 asymptomatic local carriers, compared to 2,736 and 20,634, respectively, as reported on Friday.
More than 200 stores in Global Harbor, the city's largest mall, have reopened to offer "group" shopping to residents since April 18.
The restaurant chain "Kwei Mun Lung" is the one that offers online ordering. Last week, 15 employees were back at work – but only to sell fresh vegetables and frozen semi-cooked food for group purchase orders in communities.
They are taking 500 orders a day, more than their pre-epidemic delivery slips.
Han Huixiao, store manager of the restaurant, said the sale of fresh vegetables instead of ready meals was due to the low delivery capacity at present.
"Previously, an order could be delivered in 30 minutes, but now it's much longer. But we can guarantee the quality by selling fresh vegetables instead of cooked food," Han said.
Global Harbor remained closed for almost a month. Allowing physical stores to reopen is seen as a way to help them deal with operational issues.
"[The resumption] meets customer needs and helps stores sell their products. Their sales volume is on the rise [by] three to four times," Wu Xuefen, executive vice president of Global Harbor Business Group, told CGTN.
Such a surge in delivery orders stems from the high demand for groceries and daily necessities from Shanghai residents, as most parts of the city are still under closed management.
Read more:
Shanghai partially lifts community lockdowns to restart the city
In addition to these physical stores gradually opening, e-commerce companies have also dispatched more delivery drivers to town to ensure delivery capacity. So far, more than 20,000 delivery drivers are circulating in the city, some of whom have even been dispatched from other cities in the country.