Lisboeta Macau opens a new shopping center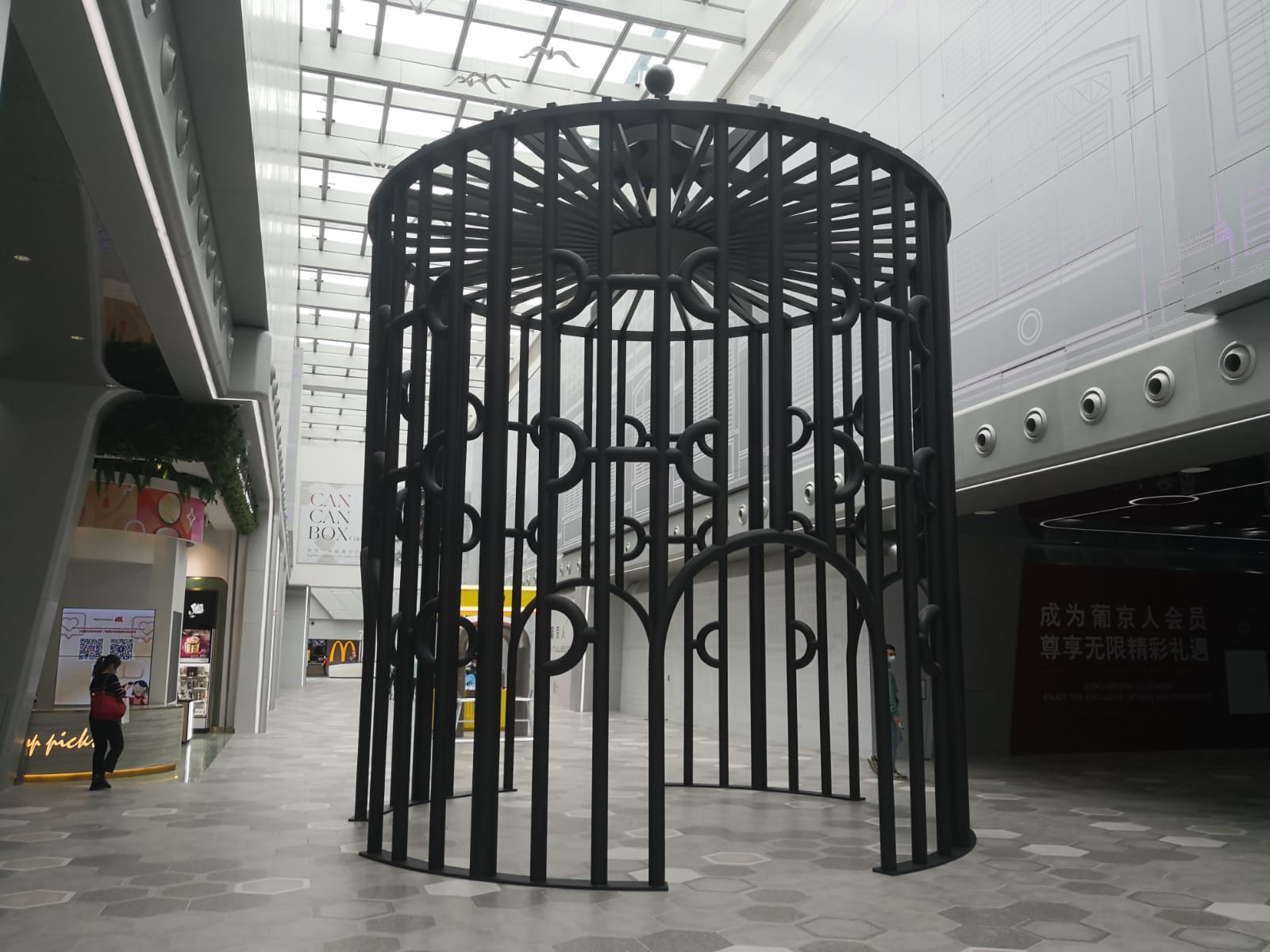 The Lisboeta Macau property in Cotai is gradually opening its restaurants and retail outlets at the H853 shopping center, with a new IMAX cinema complex slated to open in November.
The property's new shopping center run by Macau Theme Park and Resort has been gradually opening since October 23 and features the city's first Heinemann Duty Free Shop, a Stanley Ho-inspired Cantonese restaurant named 'Stanley's Café'.
Duty-free and travel retail operator Heinemann Asia Pacific was awarded the six-year concession, using it to open its very first store in downtown SAR.
The 780 square meter boutique offers a wide assortment of perfumes and cosmetics and confectionery products across more than 40 premium and luxury brands, including Swiss professional beauty technology brand, FAQ ™, the sister brand of FOREO group.
Heinemann Asia Pacific said the store was highlighting its "strategic focus on diversifying its retail channels and expanding its presence in Greater China," with the group already operating a confectionery concession at the airport. Hong Kong International under the Sweet Dreams by Heinemann brand since 2018, and manages its distribution partnerships from Shanghai.
The new mall also chose to showcase Stanley's Café, a Macanese-style restaurant specializing in classic 'Café Cantononais' cuisine with signature dishes described as some of late game mogul Stanley Ho's favorite classics.
The property is managed by Macau Theme Park and Resorts Limited, a company run by Arnaldo Ho Yau Heng, the son of the late game mogul Stanley Ho and lawmaker and CEO of SJM Holdings, Angela Leong On Kei.
Lisboerta Macau includes several elements inspired by local landmarks or properties related to the Stanley Ho gaming empire, such as the Estoril Hotel, Macau Palace Floating Casino, and the New Central Hotel.
The mall is located in the Future Macau area and the overall design is silver white and contemporary in style. Besides international brands, the new property also includes original brands in Macau such as Liège and Bee Chiang heng, as well as gift and art shops. stores featuring pieces designed by local artists.
The area will also include an IMAX Emperor Cinemas theater, scheduled to open in November, and a dealership for Chinese luxury electric vehicle maker NIO.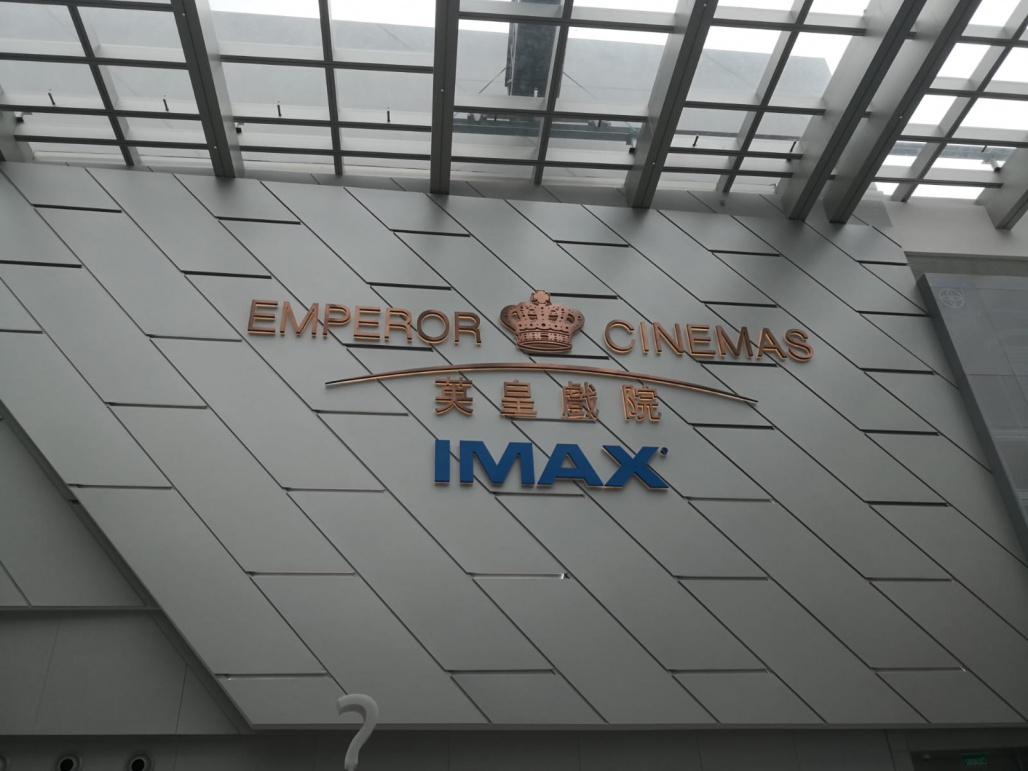 Other property dining options include a night market, the already open Lake Chong Fa dumpling restaurant, along with the Signature Noodles hand-made noodle restaurant, and the Royal Palace Chinese restaurant located inside the replica of the Macao Palace casino which should open soon.
The Lisboeta hotel has 820 rooms divided into three Lisboeta properties, LINE FRIENDS presents CASA DE AMIGO and Maison L'Occitane, however, the capacity of the property has so far only been used as a selected quarantine location for people entering Macau.
It held a partial opening on July 17 offering a few shops and restaurants and its GOAIRBORNE skydiving and ZIP CITY zipline attractions, but its hotel zones remaining a quarantine facility.
The Guia Electric Karting and the outdoor event space have not yet been inaugurated.
SJM Resorts executive director Ambrose So said in a previous interview that the group was in negotiations with Lisboeta to potentially operate a casino on the property under its gaming license.