Fusion Capital raises 800million shillings for delayed Meru mall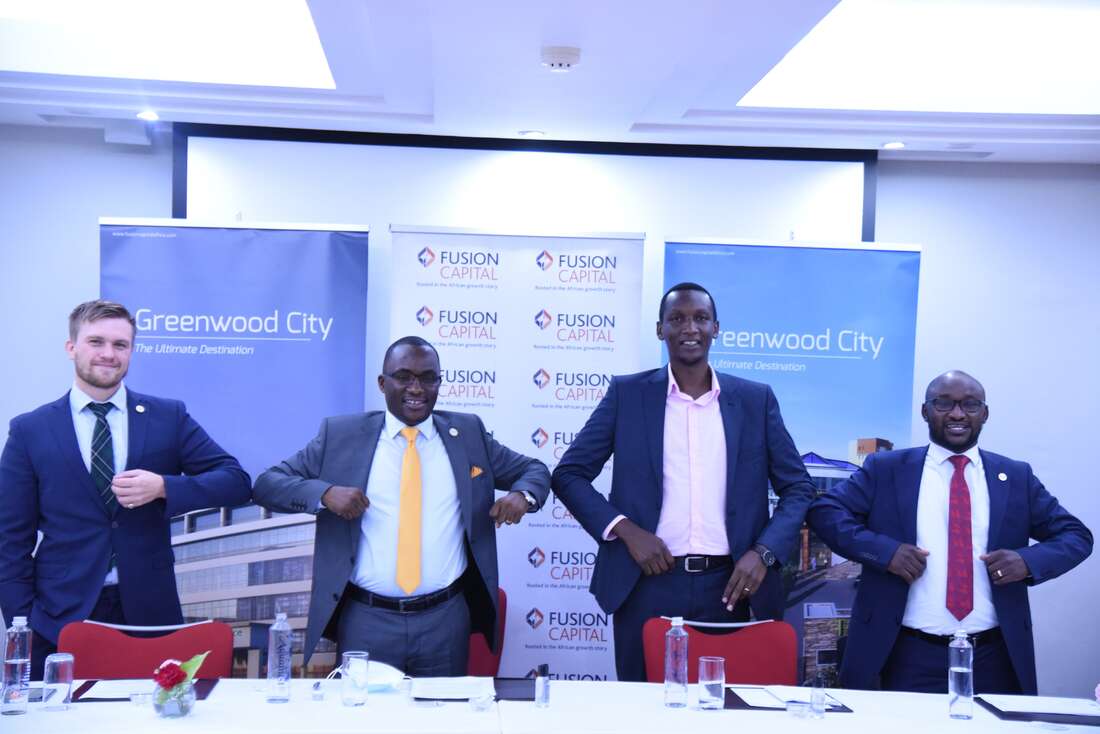 Capital markets

Fusion Capital raises 800million shillings for delayed Meru mall
Wednesday 23 June 2021

Private equity firm Fusion Capital has raised 800 million shillings for the completion of the Greenwood City shopping center in Meru.
The private equity firm said the money was raised from local and international investors in the UK and Finland.
The project, which is 61 percent complete, includes a supermarket, restaurant, apartment, shops, banks and a children's playroom.
"This is an investment follow-up to the initial investment of approximately 463.5 million shillings ($ 4.3 million), resulting in total funding of approximately 1.2 billion shillings ( $ 12 million), "said Daniel Kamau, CEO of Fusion Capital.
Mr Kamau added that the mall received 36% of bookings from top brands such as Optica, Mimosa Pharmacy, among others.
"The mall covers 12,000 square meters and has already achieved 36% occupancy by major brands in East Africa and plans to reach full occupancy by the time the mall is ready to go. marketed, "he adds.
The mall, due for completion in 2017, was delayed after shareholders abandoned an earlier plan to raise funds through the Development Real Estate Investment Trust (D-Reit) in favor of liquidity from private investors .
A D-Reit is a listed collective investment vehicle that allows investors to raise capital to develop real estate on a large scale. "Merger had previously structured the mall's financing as D-Reit, which had obtained a 38% subscription against the set threshold of 50% subscription, but the shareholders of Meru Greenwood Park abandoned the DREIT in favor of private financing for development. "